suanphungbonsai@gmail.com
061-6363222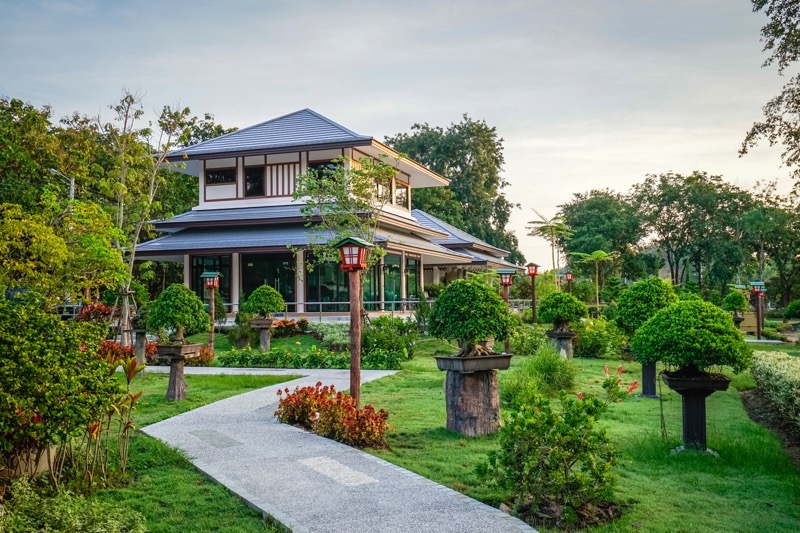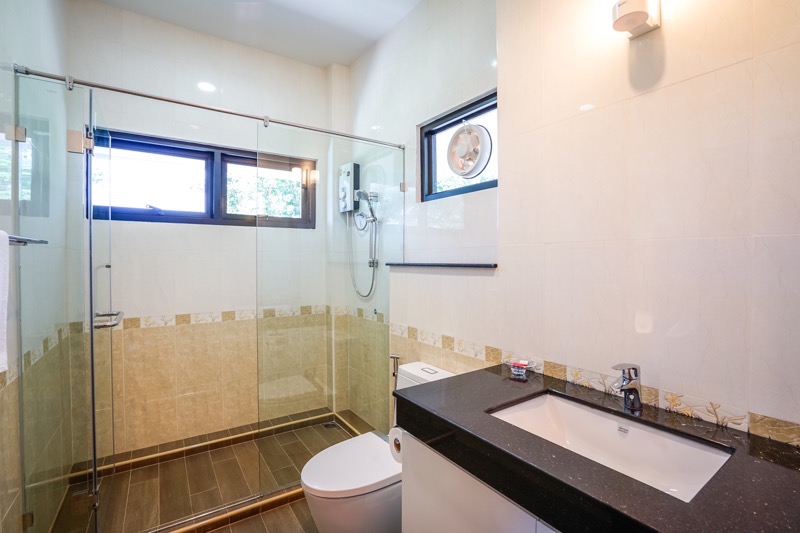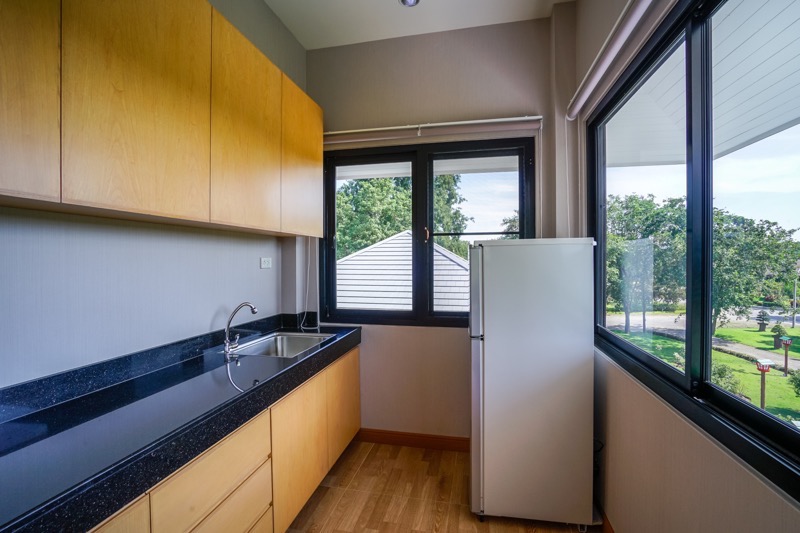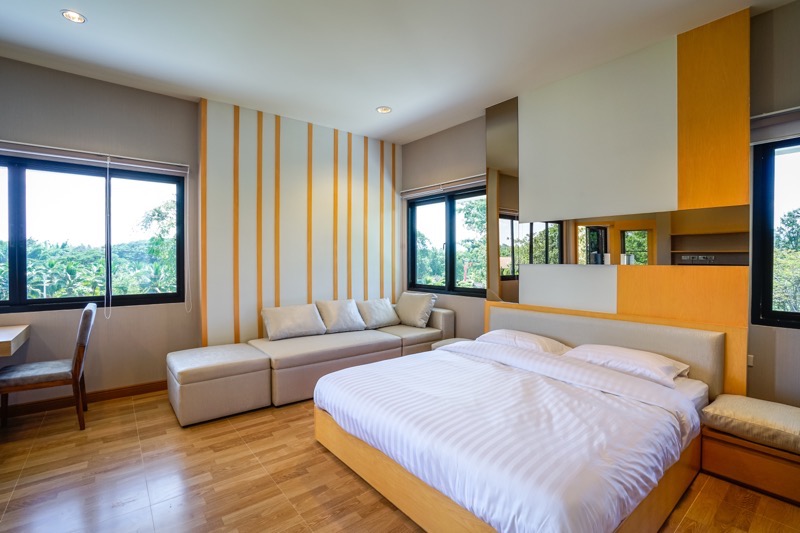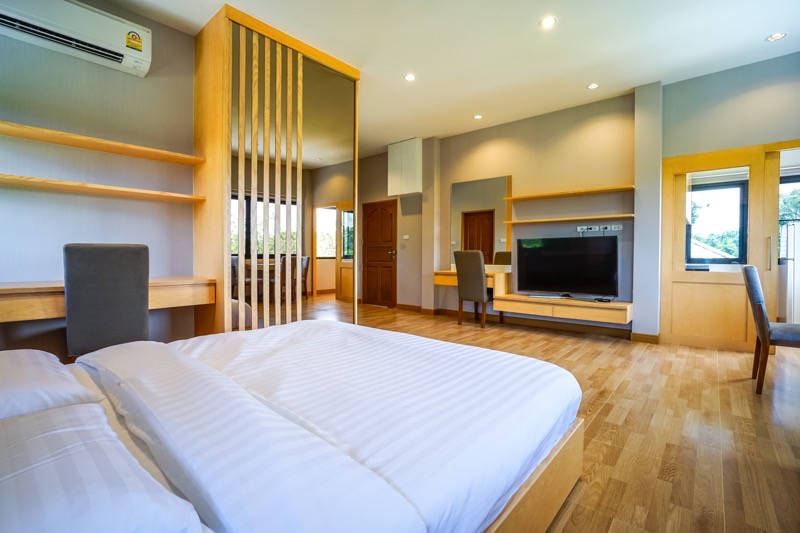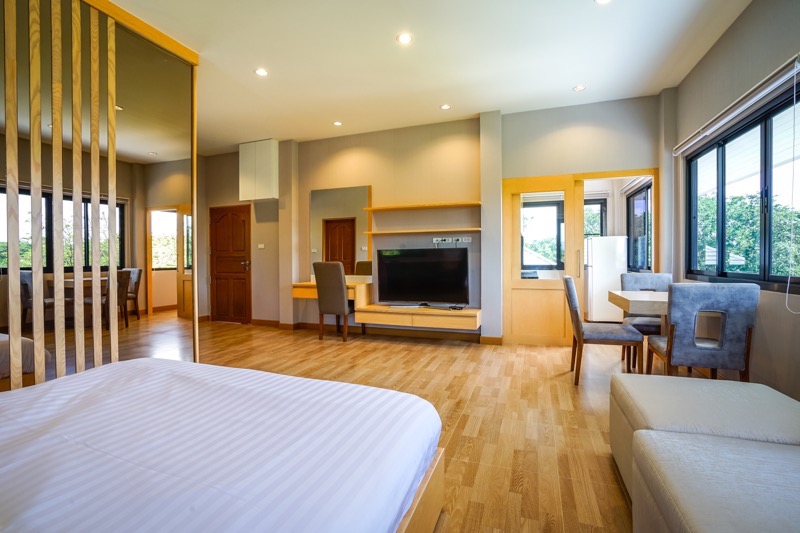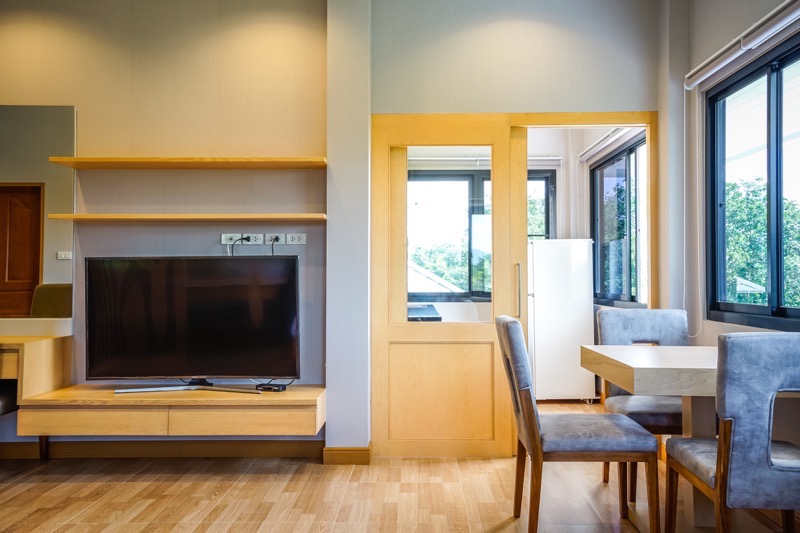 Penthouse is on the 2nd floor of the store where you can overlook panoramic view of the Japanese bonsai garden. The house has a bedroom, a living room, a kitchen and a bathroom, with full facilities.
House Rate: 5,000 Baht/night (Breakfast Included) for 2 persons, 500 Baht/ an extra bed
View : Garden / Reiver
Breakfast Included
Free Wifi
Other Rooms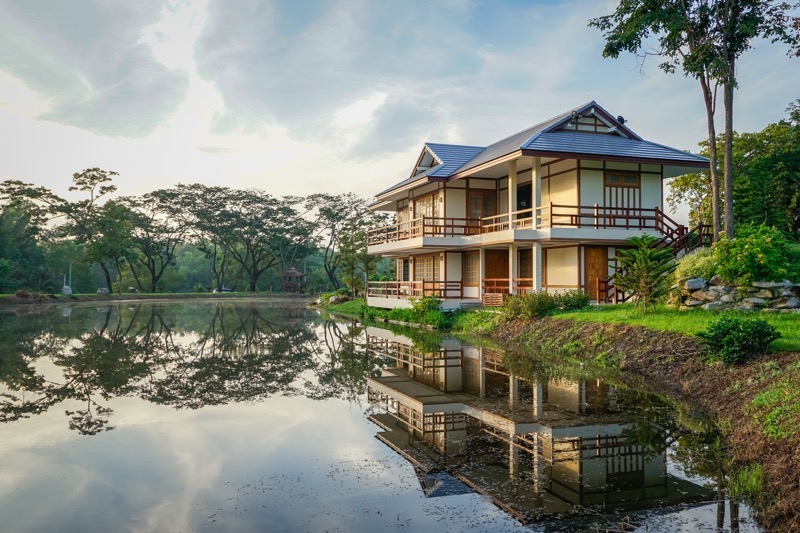 More Details
Japanese House is located on the best spot of the resort where you can experience Japanese vibes just a few step from your bed, you can overlooking the whole Japanese bonsai garden from every angle. The house is a two-storey with balcony overlooking garden view that consist of 3 bedrooms, 4 bathrooms and 2 living rooms with comfortable sofa sets and Horigotatsu table. There also have Japanese style dining tabel sets with mini pantry on the first floor.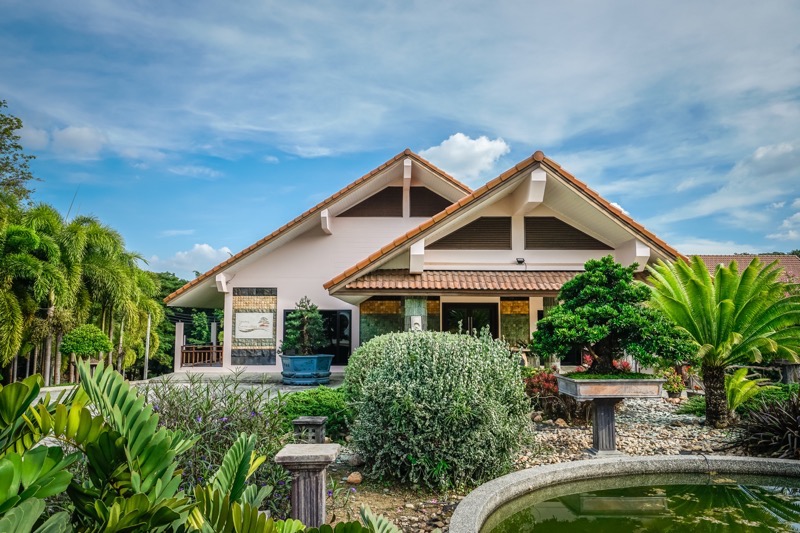 More Details
The Lake View Room : 12 rooms devided to single and double rooms
Each room is carefully decorated with simple yet beautiful. And every rooms on the 2nd floor have its own balcony overlooking green garden and Pachee River.