suanphungbonsai@gmail.com
061-6363222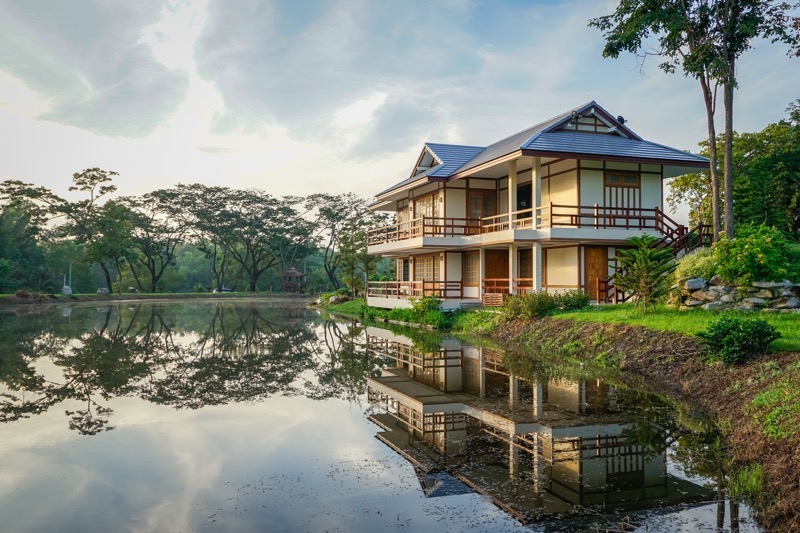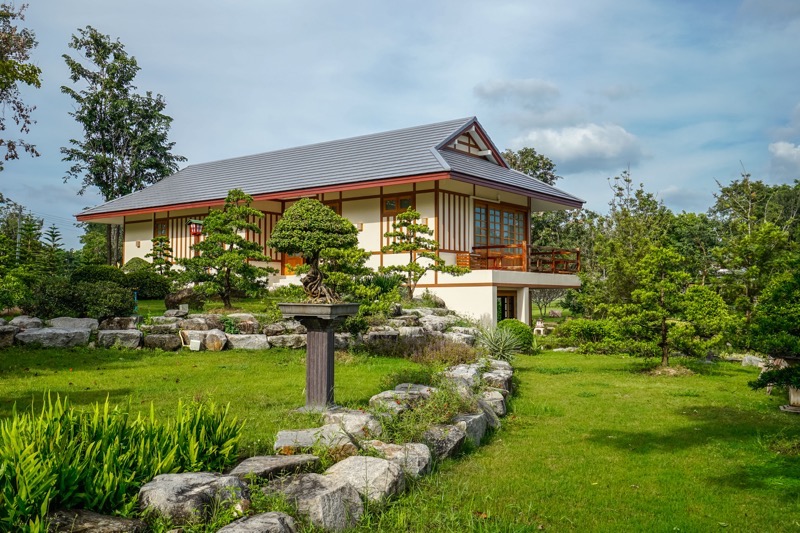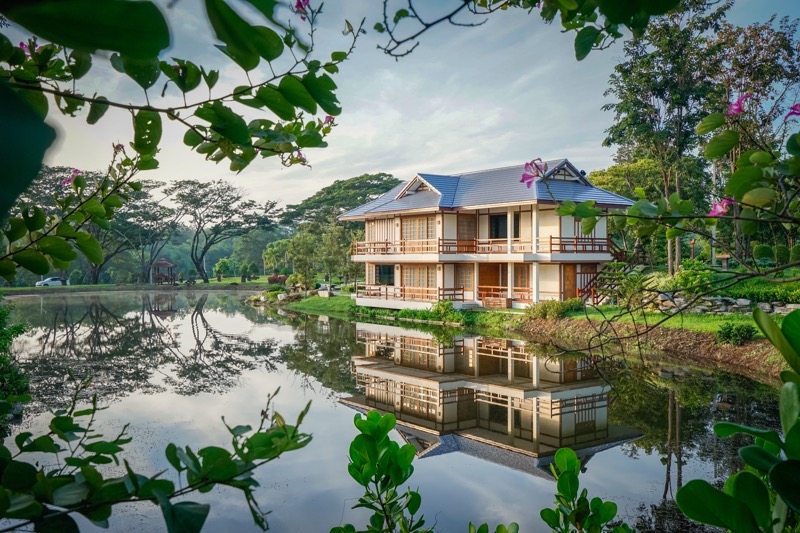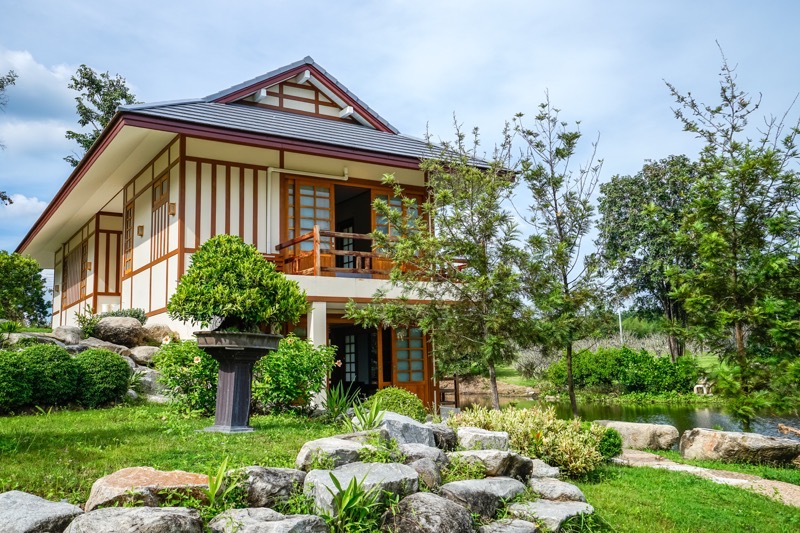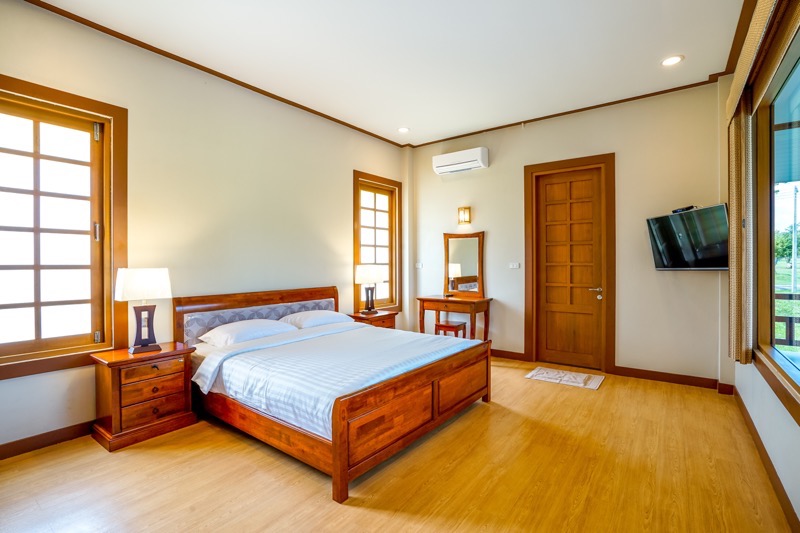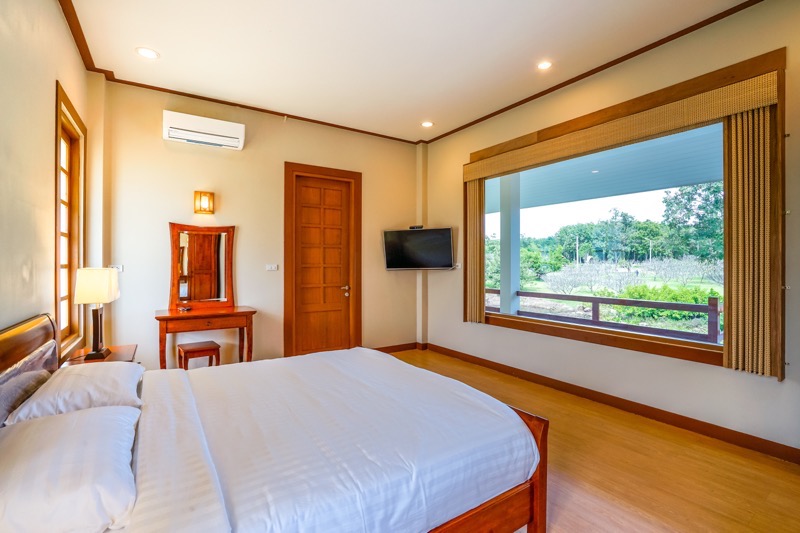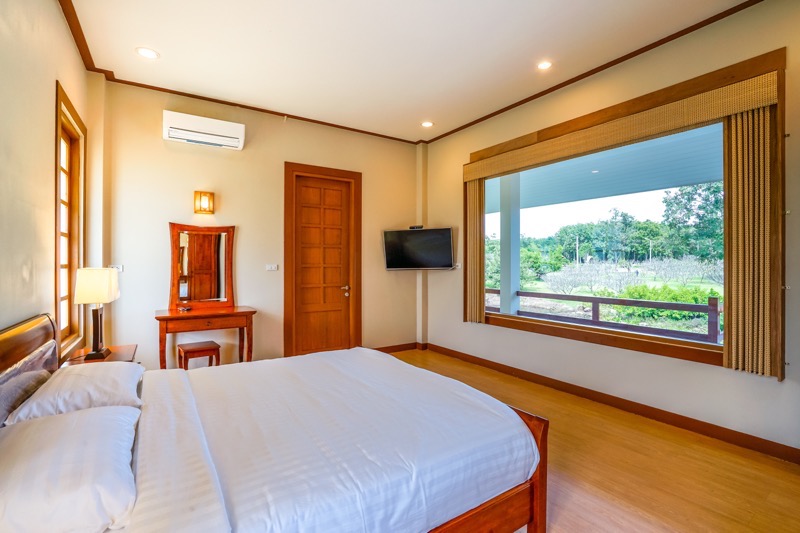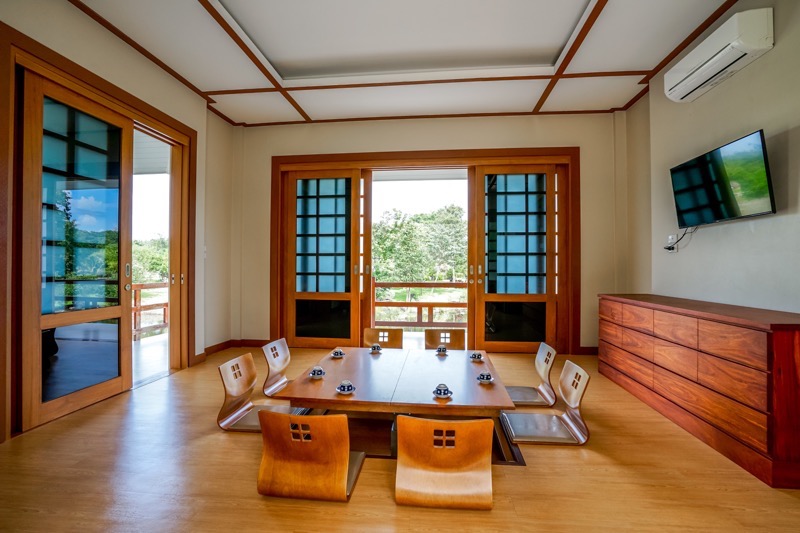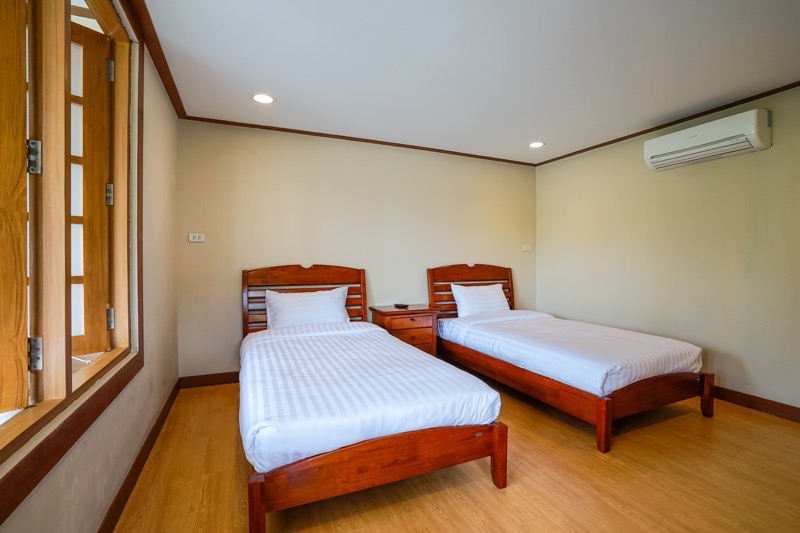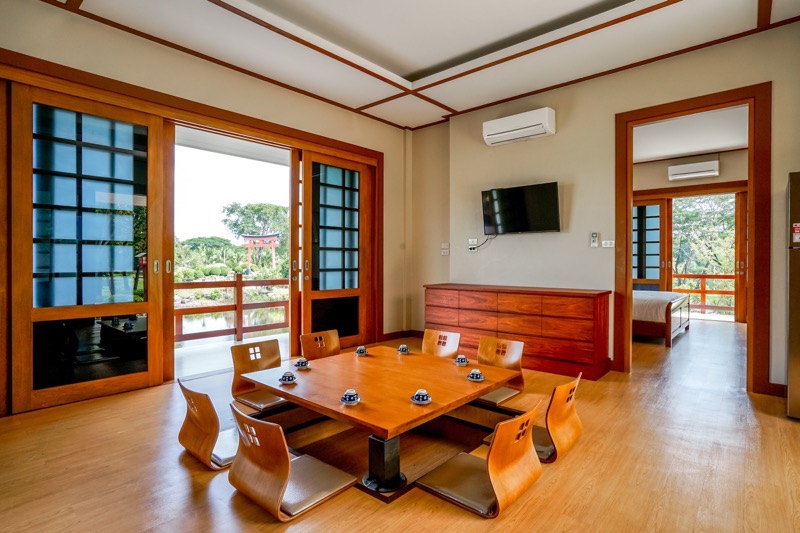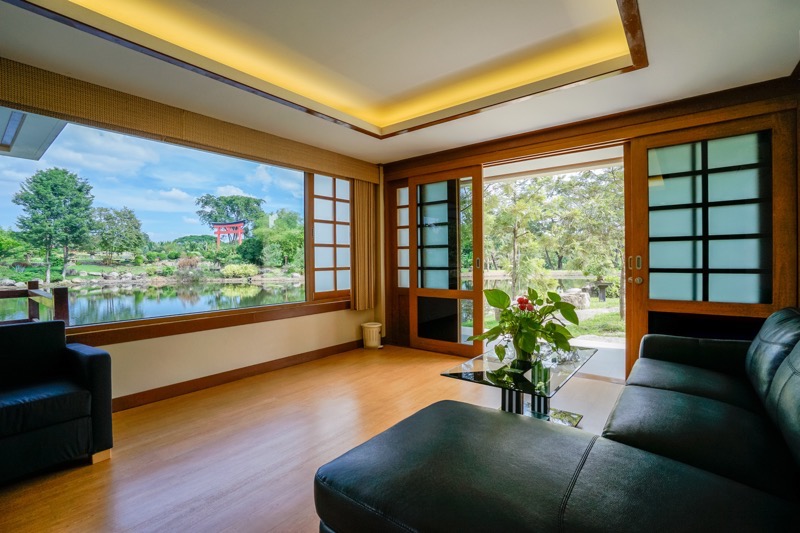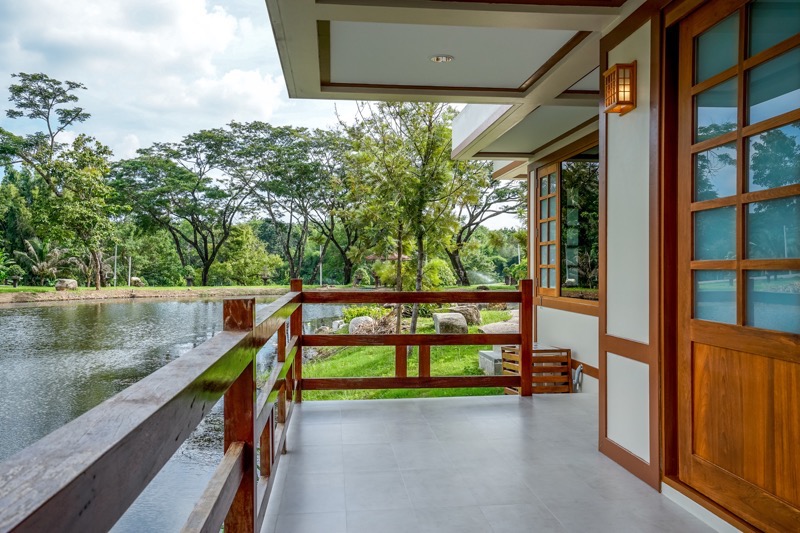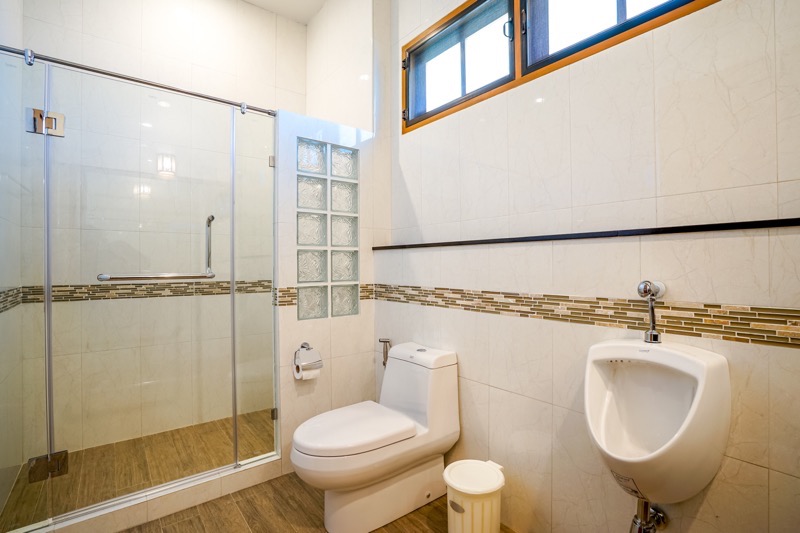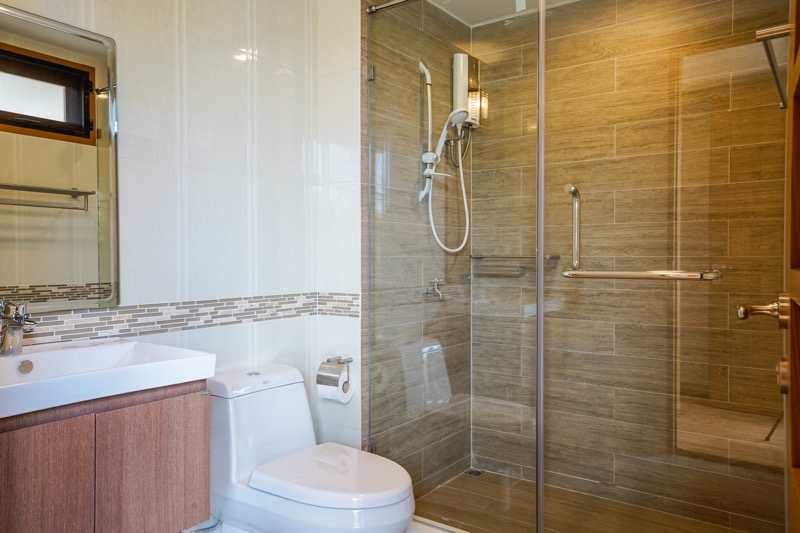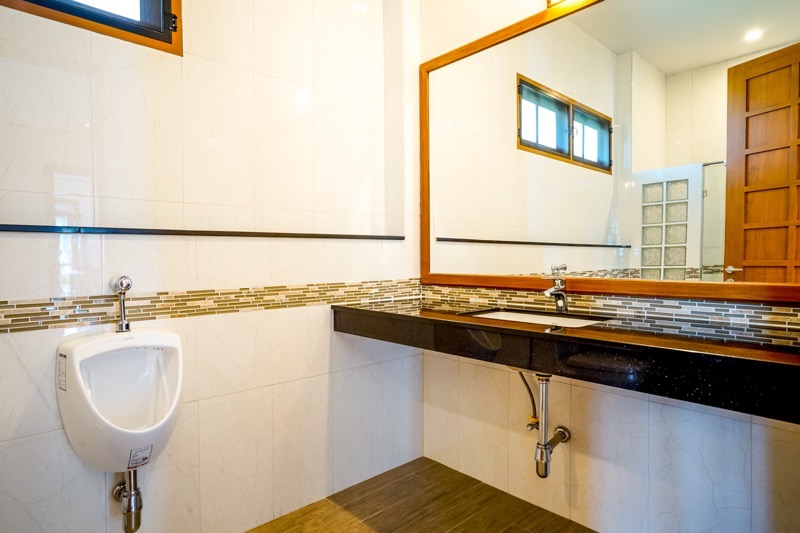 Japanese House is designed to be located on the best location of the garden opposite to a big pond where you can only take a few steps out of your room after getting up to enjoy the Japanese Bonsai garden . It is a two- storey house entirely decorated in Japanese style and has 3 bedrooms,  4 bathrooms, 2 living rooms, a set of comfy sofa, a Horigotatsu table set (Japanese dining table), mini pantry on the first floor, and full facilities. Additionally, there is a balcony for the entire day of breathing in natural breezes.
House Rate: 10,000 Baht/night (Breakfast Included) for maximum 6 persons, 500 Baht/an extra bed
Breakfast Included
Free Wifi
Max 6 people
Other Rooms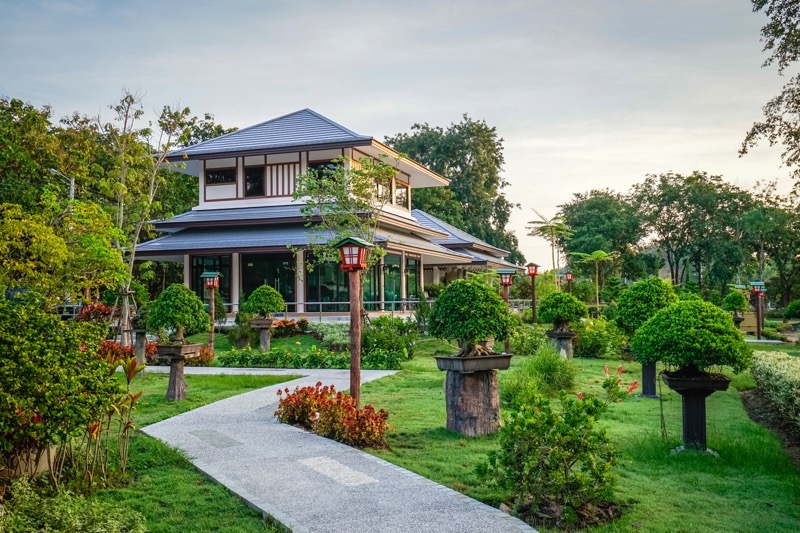 More Details
Penthouse set on the 2nd floor of store that overlooking the heart of the Japanese bonsai garden from every angle. Each room consist of bedroom, living room, kitchen and bathroom with all amenities provided.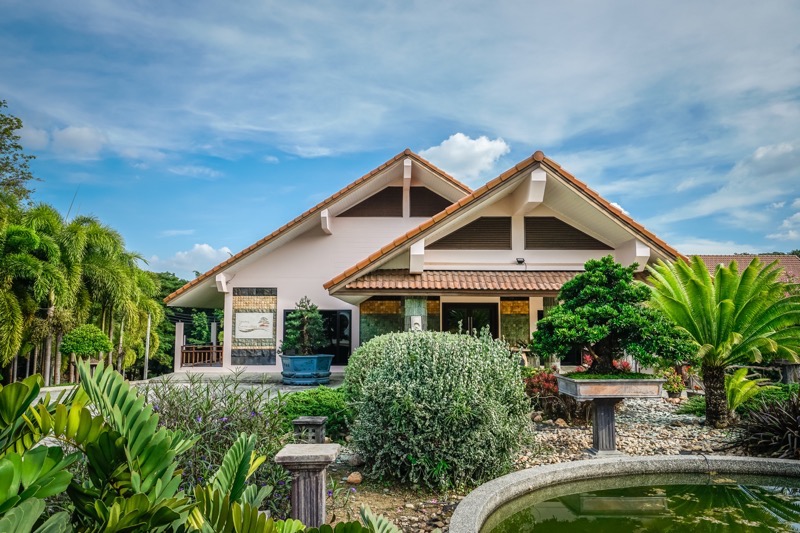 More Details
The Lake View Room : 12 rooms devided to single and double rooms
Each room is carefully decorated with simple yet beautiful. And every rooms on the 2nd floor have its own balcony overlooking green garden and Pachee River.